POWER YOUR POTENTIAL
Every challenge is an opportunity
Careers at Sperry & Rice
What we make, makes a difference!
You'll never find one of our products on a store shelf, but they make a difference! They help children get to school safely, help firefighters do their job, allow farmers to put food on your table, and keep people warm in the winter. Sperry & Rice rubber products are found in school buses, fire trucks, farm equipment, and furnaces, so when you work here, you make a difference!
We're looking for dedicated, hard-working team players ready to start making a difference. No experience is required. We'll train you!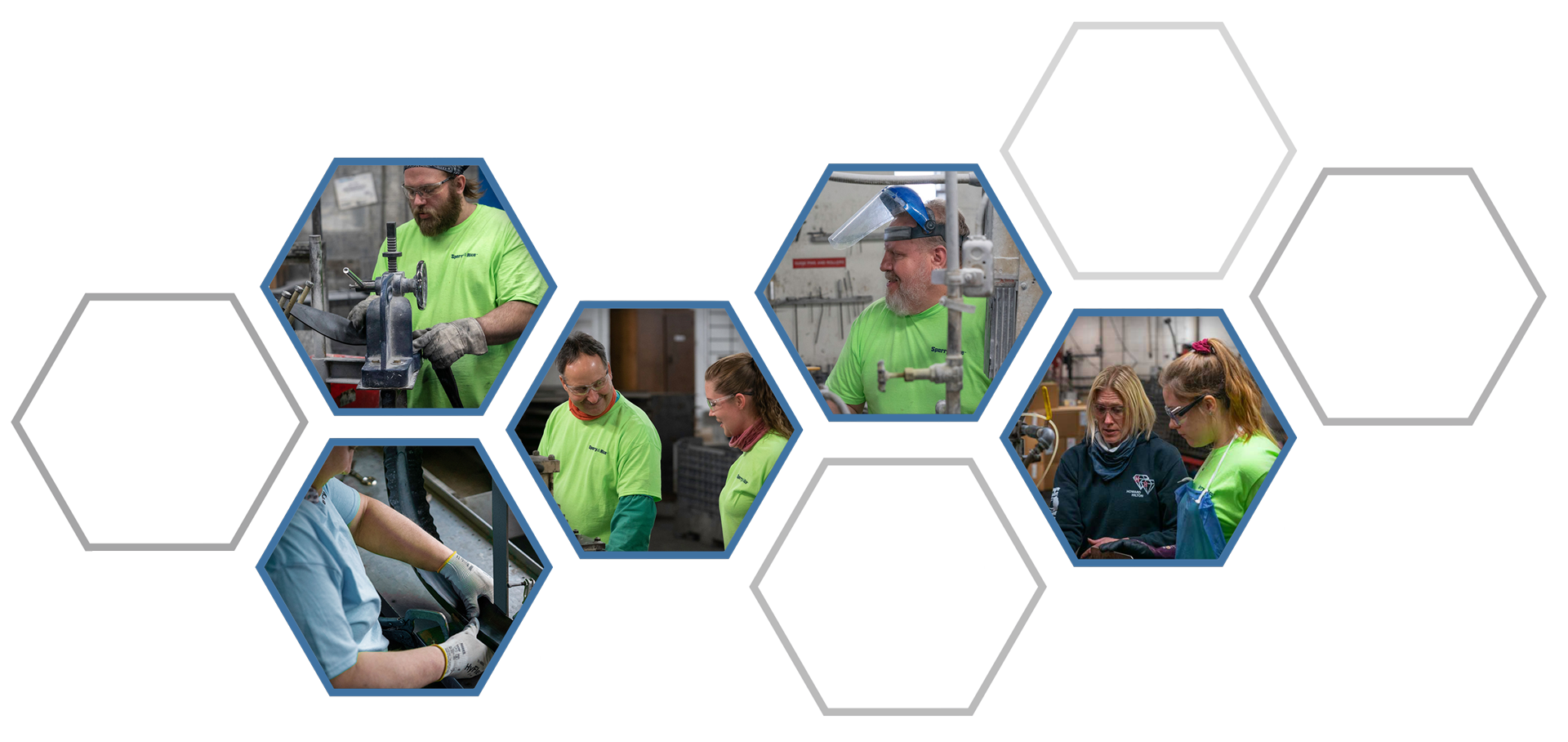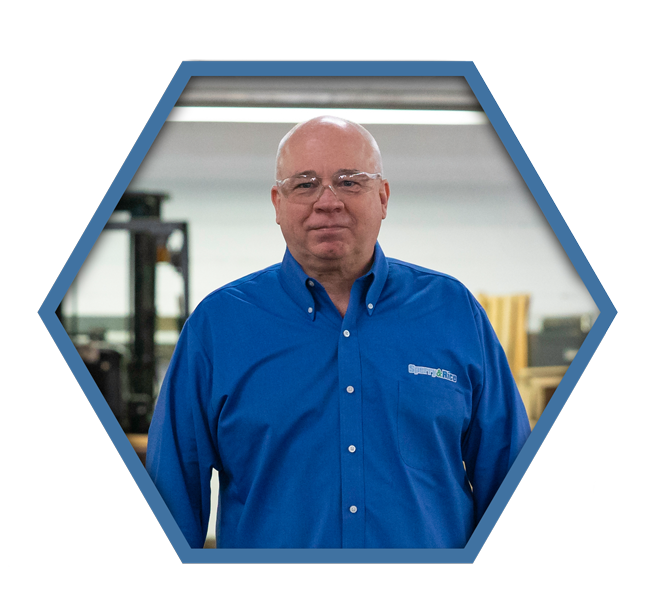 About Sperry & Rice
We make rubber products that make a difference – everywhere!
Sperry & Rice is an advanced rubber engineering and manufacturing company with plants in Brookville, Indiana and Killbuck, Ohio. We provide innovative solutions from formulation to final product in the production of rubber and cellular components for the automotive, appliance, HVAC, and truck and bus industries.
Most importantly, Sperry & Rice does what it takes to get the job done because what we make, makes a difference in people's lives.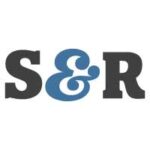 Great group of employees to work with.
Culture
You can make a difference here!
Sperry & Rice is committed to grow its business by continuously developing advanced rubber engineering solutions and manufacturing processes, offering exceptional customer service, and providing personal development and safety for our employees.
We do everything it takes to ensure our customer's projects get from concept to completion and meet their needs and requirements, and we are always looking to add team members that will do everything it takes to help us serve our customers.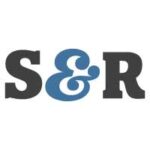 This is a five star place to work.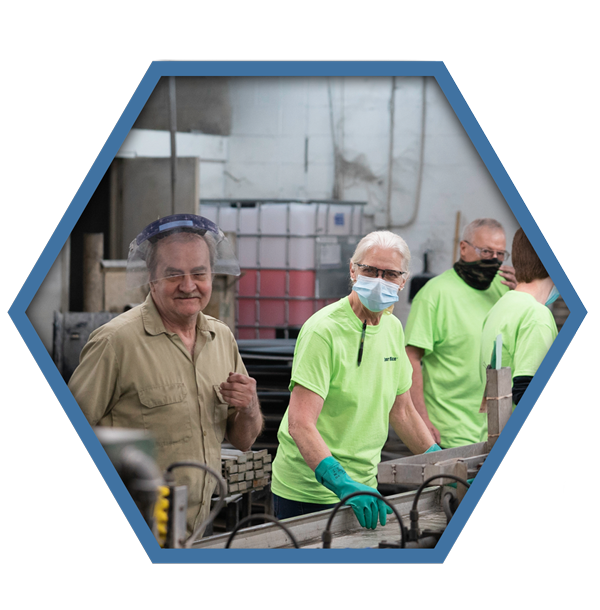 Current Openings
Ready to make a difference with a career at Sperry & Rice? We're hiring. Apply today!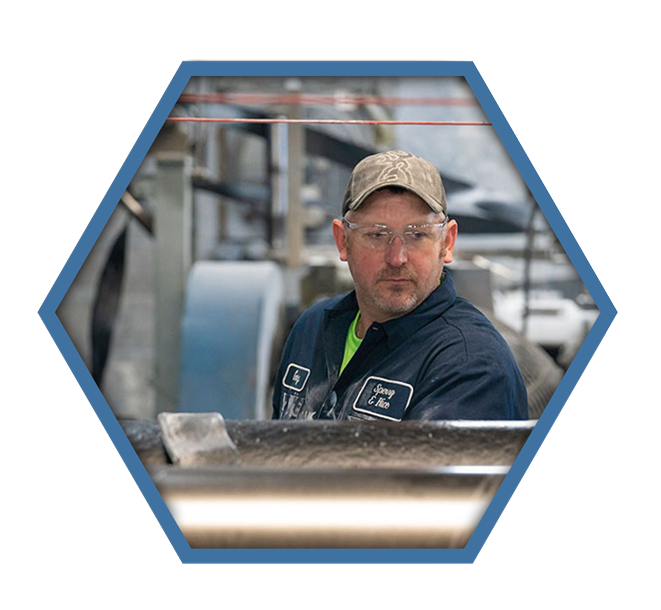 Career Development
Our people are what help us make the products that make a difference.
When you help us make a difference, we'll do the same for you. Sperry & Rice provides career development in the form of training, mentoring, and collaboration to help you achieve your professional goals. We take great pride in our team of talented and hard-working individuals, because together, we make a difference in people's lives!
Everyone on our team has a voice and we always listen. Have an idea how to do things better? Or how to save money? Your idea could make a difference!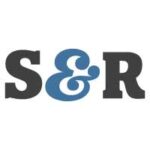 The employees are good at training and step up to help each other. When owners and their employees work together it makes a company successful.
Competitive Pay and Benefits
We provide competitive pay and benefit programs that are cost efficient and flexible.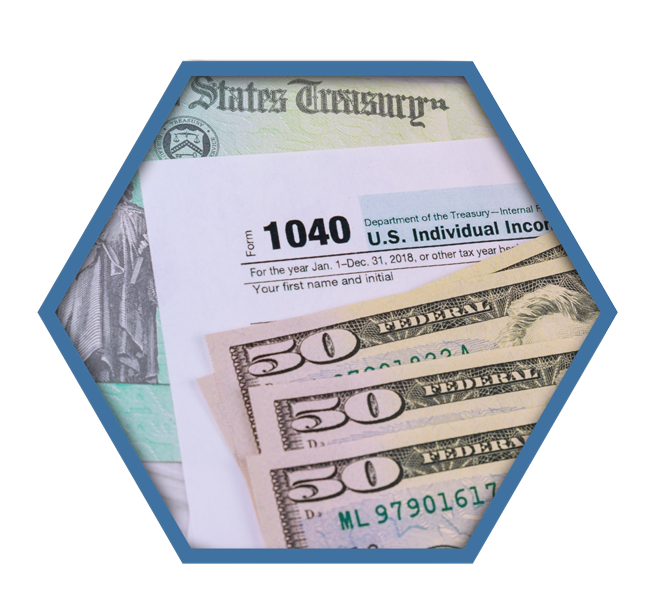 Medical, Dental and Vision benefits.
Sperry & Rice pays up to 80% of the base plan cost on the Employee's behalf

Employees enjoy 10 paid holidays per year

Short-Term Disability and Group Term Life Insurance
at no cost to the employee

401K Plan
with easy payroll deductions and employer match up to 4%


Educational Assistance Programs
that can provide financial assistance to pursue specific courses of programs to enhance skills in current and/or future work-related areas

Employees are eligible for discounts on top brands
we work with, including Whirlpool, KitchenAid and Maytag
Homepage 02